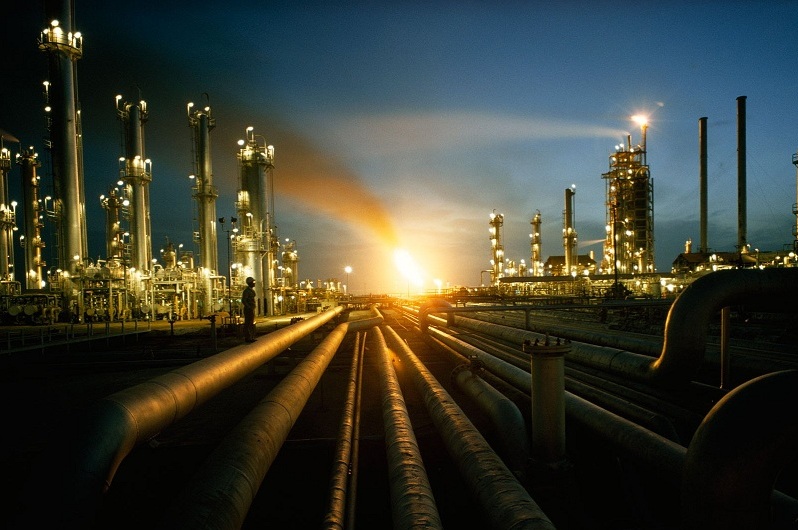 Marketing & Supply
Petroli Energy Marketing & Supply Limited
is the Lagos-based Nigerian local subsidiary
of Petroli Energy (BVI) Limited.
Through Petroli Energy Marketing & Supply,
we capitalize on our local expertise and
access to various financing options that cater
to companies in Nigeria and West Africa
to be able to offer flexible sales and direct
delivery options to our local and international clients' facilities.
Trading
Petroli Energy (BVI) Limited specializes in the physical and paper trading of refined products. Through our partnership with Emirates National
Oil Company, we have excellent exposure to
the international markets, and are able to offer maximum value to our clients. Using our
extensive knowledge of West Africa's local markets, Petroli Energy (BVI) Limited transfers
the added value to our clients through sales
—either STS offshore or in counter party designated storage facility. Our trading portfolio includes Gasoline, Gas oil, Jet Fuel, Crude oil, Fuel oil, Naphtha and Liquefied Petroleum Gas etc.